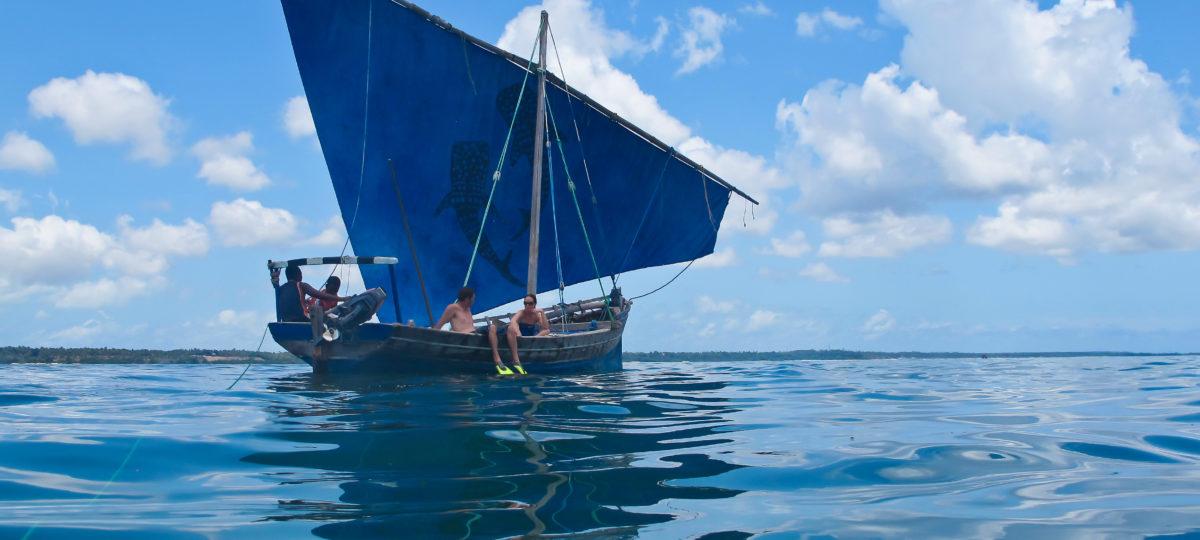 Green travel in Africa
Contribute to sustainable tourism, Africa
Search by hotel, region, country or activity
General Information on Africa
Africa is the world's second largest continent. It stretches 30.2 million km², including islands, it covers 6% of the Earth's total surface area and 20.4 % of the total land mass. Countries that belong to Africa are South Africa, Kenya, Nigeria, Egypt, Morocco, Tanzania, Ghana, Ethiopia, Mali, Somalia, Senegal, Madagascar, Algeria, Tunisia, Angola, Niger, Central African Republic, Guinea, Swaziland, Burundi, Equatorial Guinea, South Sudan. Zimbabwe, Uganda, Sudan, Namibia, Democratic Republic of the Congo, Cameroon, Mozambique, Libya, Côte d'Ivoire, Cape Verde, Burkina Faso, Rwanda, Botswana, Zambia, Liberia, Mauritius, Seychelles, Benin, Gabon, Eritrea, Sierra Leone, Gambia, Chad, Djibouti, Malawi, Congo, Mauritania, Togo. According to its population Africa is the youngest continent - 50 percent of Africans are 19 years old or younger.
What to experience when traveling in Africa
The range of things that you can experience in Africa is wide. From going on safari, trekking, or spending time at the beach, the list of activities that Africa offers to its travelers is long. But for whatever you decide, make sure your travel plans are in accordance with a responsible and green philosophy. Go on a Safari is probably one of the main reasons, why people decide to go to Africa. The most popular destinations for safaris are East or South Africa. When traveling to East Africa you can see the "Big Five" witness the annual migration of millions of wildbeest or track gorillas. In South Africa you can see the "Big Five " by feet or from waterside. Besides safari experiences you can spend a time relaxing at the gorgeous beaches, climbing mountains, go trekking, take a culinary or cultural tour. Africa offers all sorts of great activities and with Green Pearls® Unique Places you can be sure to decide for a vacation in accordance with the environment and social reponsibility.
Green Pearls® recommends sustainable hotels in Africa
Below you can find a selection of our eco lodges and sustainable hotels in these destinations. Support sustainable tourism in Africa while enjoying your stay in one of Green Pearls®' luxurious and sustainable lodges or camps.