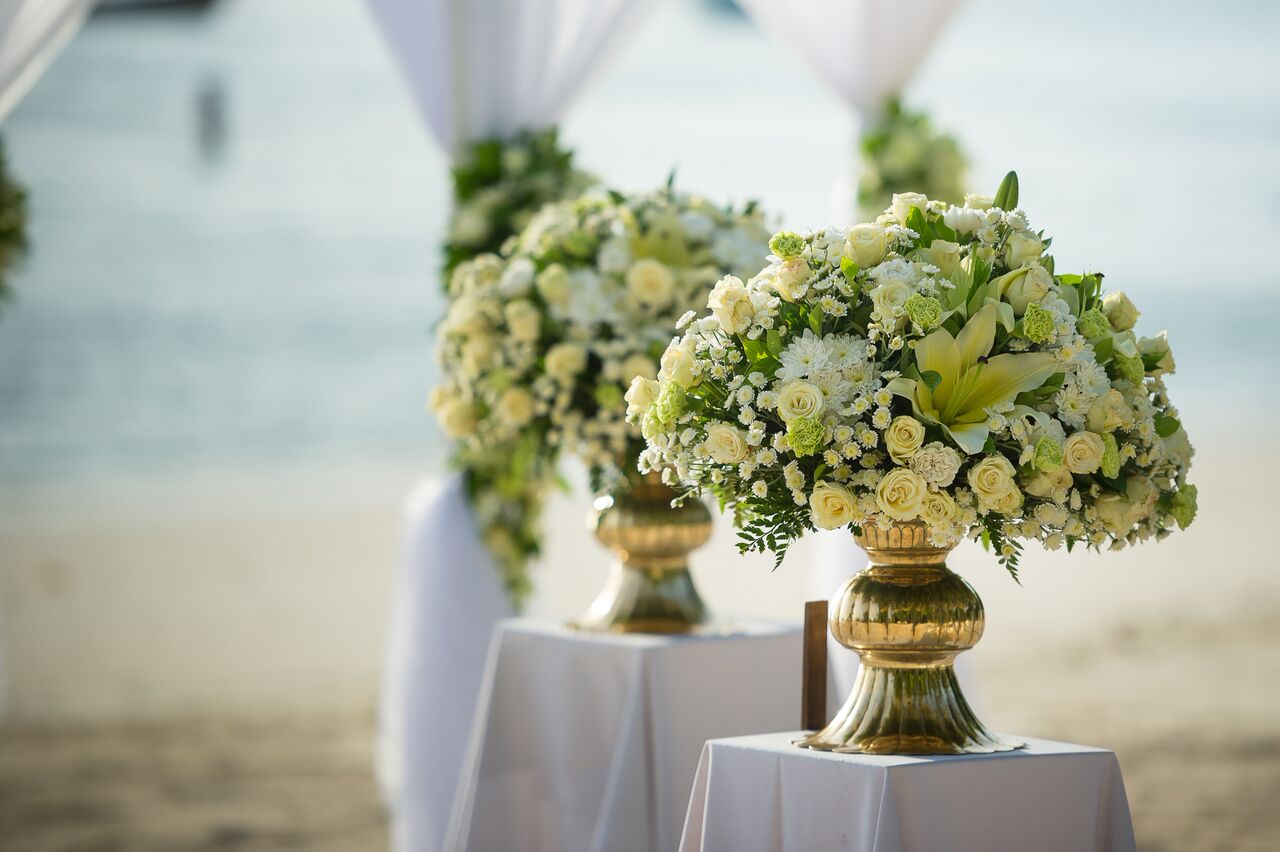 Luxury wedding hotels & resorts
Eco hotels for your green wedding, worldwide
Search by hotel, region, country or activity
Honeymoon of your dreams!
Happy togetherness and luxury for your honeymoon – Enjoy lovely beaches, romantic cities and exclusive hotels during your honeymoon. Let yourself be pampered at the most attractive places in the world. Enjoy with your partner luxury in sustainable hotels and resorts.
How to plan a green wedding
When planning a wedding, couples are increasingly thinking about the impacts on the environment. Having a green wedding can be luxurious and very romantic. A key component of an eco wedding is thinking about how items will be used after the wedding. Invitations can be printed on recycled paper and instead of cut flowers, living plants can be used for decorations. Any of Green Pearls® sustainable wedding hotels or luxury wedding resorts will provide you the perfect wedding location for an unforgettable, romantic wedding with minimal impact on the environment.
Green Pearls® recommends green, sustainable wedding hotels worldwide
By choosing one of the Green Pearls® hotels you contribue to the local communities and support sustainable tourism in each country. You can also participate in projects that our hotels offer and take home a sustainable experience Green Pearls® offers a variety of stunning eco-friendly and luxury wedding hotels worldwide: e.g. Thailand, Vietnam, India, Austria. Find green, posh wedding beach hotels,beach resorts, green city hotels, wellness and spa hotel for your wedding.