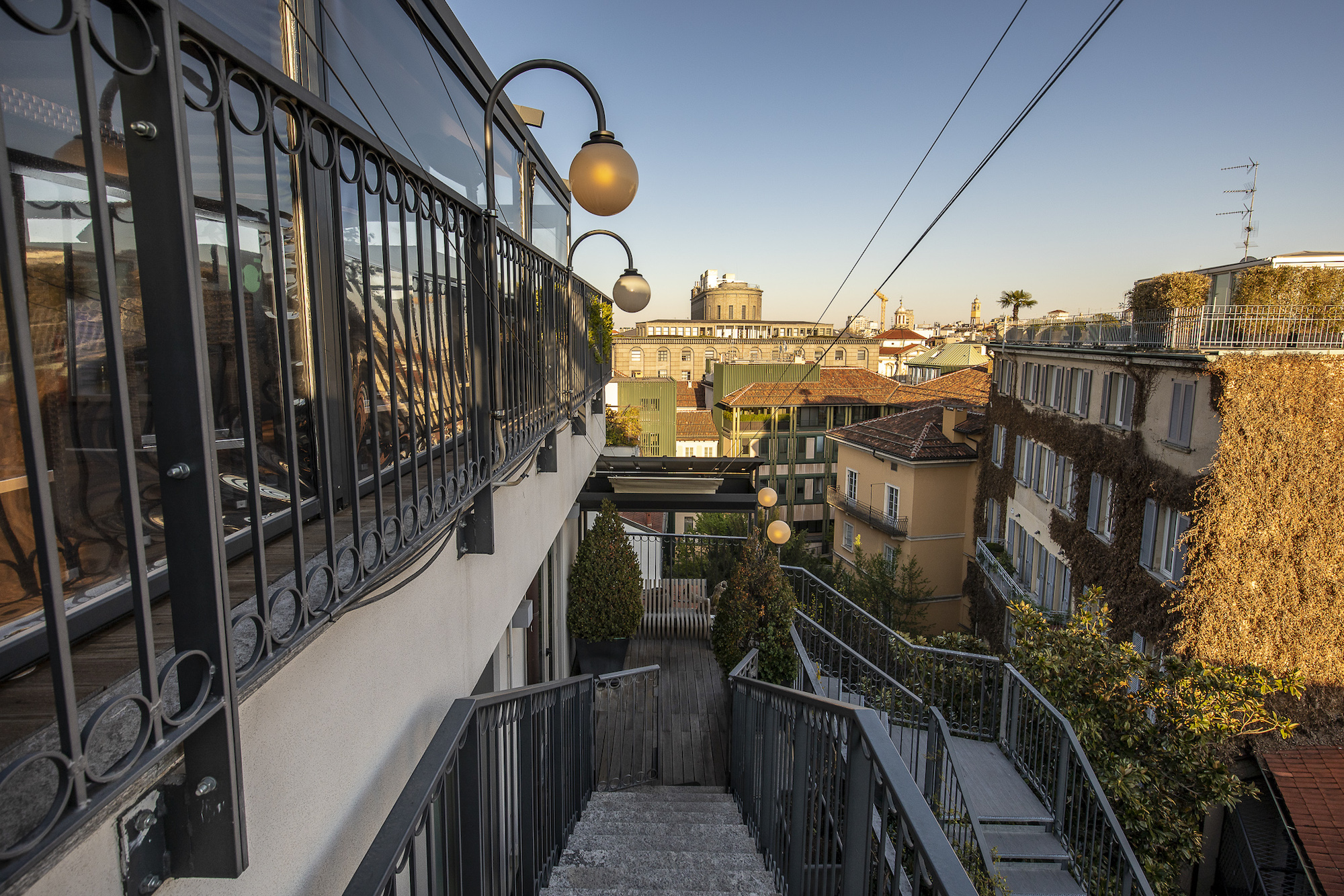 Green City Trips
Sustainable Resorts and Green City Hotels, Worldwide
Search by hotel, region, country or activity
Discover breathtaking cities 
Enjoy a green city trip in Europe and and other countries around the world. Immerse yourself in the historic cities and the large glamorous metropolises worldwide from Milan to Lisbon, from Marrakesh to Bangkok or you discover the German cities from Schwerin to Berlin, from Erlangen to Freiburg.
Stroll around the old town is the best way to explore a city. You can enjoy food specialties in local cafés and restaurants and get to know the locals. Plan a shopping- and sightseeing tour, discover different local weekly markets and flea markets and make use of cultural amenities that these cities have to offer.
City hotels with responsibility
The challenge hotels face today  is to minimize the ecological footprint, to produce the lowest quantity of pollution, to efficiently use the land, compost used materials, recycle it or convert waste-to-energy.
Hotel Milano Scala is an example of what city hotels can do to help protect the impact on the environment. Milan belongs to the third biggest polluted cities in Europe. Hotel Milano Scala is the first Zero Emission Hotel in Italy. More and more city hotels worldwide are aware of their responsibility and are supporting sustainable development.
Green Pearls® recommends city hotels worldwide
Green Pearls® offers you the right city with a great variety of sustainable city hotels, boutique hotels and budget hotels for every occasion. Book one of our green hotels for your next city trip and profit from this sustainable offer to add at least a bit of green to the cities and metropolises worldwide.