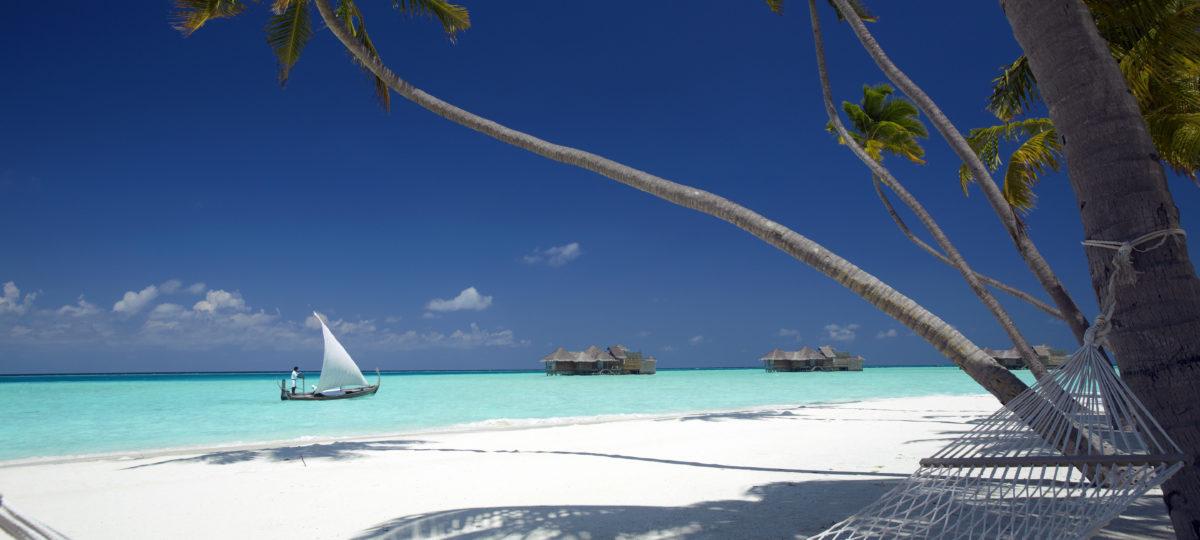 Traveling green in the Indian Ocean
Travel more consciously and have fun, Indian Ocean
Search by hotel, region, country or activity
General information about the Indian Ocean
The Indian Ocean is the third largest ocean, covering approximately 20% of the water on the Earth's surface. Next to some politically independent island states like Indonesia, Madagascar and Sri Lanka also independent island groups like Comoro Archipelago, the Seychelles, Zanzibar or the Maldives are situated in the Indian Ocean. But especially the Maldives impresses with Green Initiatives: the Maldives consists of 1200 isles in the Indian Ocean. To protect this fragile environment the government encourages environment friendly technologies to be used everywhere, especially at the hotels. Moreover President Mohamed Nasheed announced a carbon neutral plan to make the Maldives the first country to go completely carbon neutral by year 2020. Especially small islands are suffering from climate change and environmental pollution.
Traveling more consciously means what?
We are often asked can I still travel, can I still fly? Yes, you can, but with more consciousness. Worldwide more than 230 Million people are dependant on the touristic industry, it would take their income, their existence, if people decided not to travel anymore. We are all reponsible for the environment and we need to respect the different cultures. By choosing a green hotel and supporting the projects our member hotels do offer, you can contribute to a more responsible tourism.
Green Pearls® recommends sustainable hotels in the Indian Ocean
Green Pearls® offers a wide range of eco hotels from luxury eco hotels and green resorts to small eco lodges for a beach holiday. All those hotels have one thing in common,they support the environment and the local communities so that future generations can also visit the beautiful islands in the Indian Ocean.