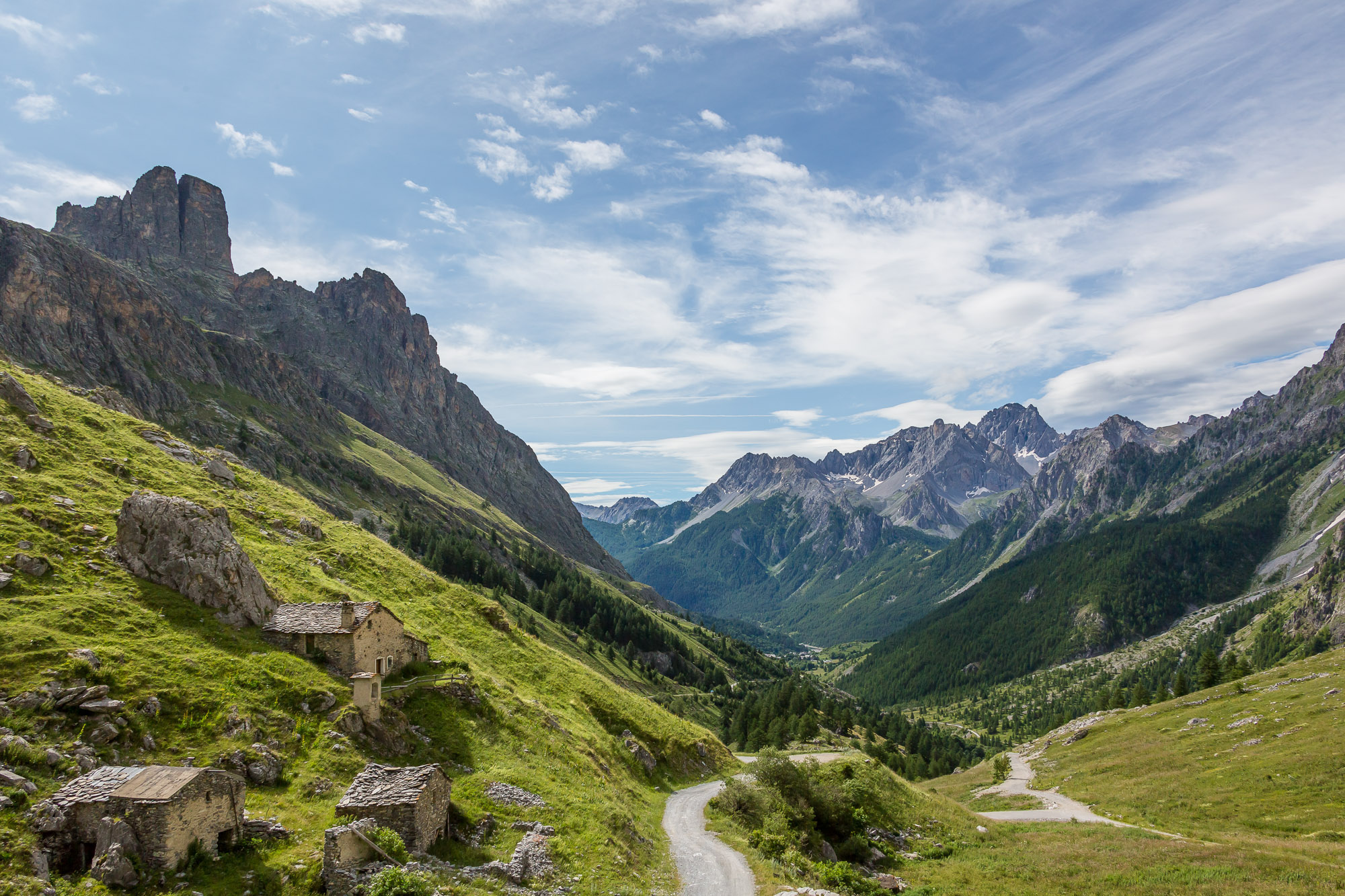 Come close to nature
Nature hotels, resorts & eco lodges, worldwide
Search by hotel, region, country or activity
Reconnect with nature
Do you dream of reconnecting with nature, far away from cities and crowds?
A nature hotel focuses on the values of nature often combined with wellness. These values are reflected in the use of natural raw materials, unaltered natural food organically produced as well as an environmentally friendly approach to the use of energy.
Sustainable Nature Hotels
A sustainable nature hotel, nature resort or eco lodge will provide you with limitless opportunities to get in touch with nature and experience the great outdoors during your nature vacation. These nature hotels are surrounded by pristine wilderness and are dedicated to protect it.
Support green projects to protect wildlife and rural ways of life worldwide and spend a nature vacation in one of Green Pearls®' green nature hotels, nature resorts, eco lodges and guesthouses in Europe, Asia, Africa, North America, Central America or South America. Take home a sustainable experience and participate in projects that our hotels offer. You can participate for example in beach clean ups, protection of wildlife and education of the local community and school children about the fragile ocean ecosystems. By choosing one of the Green Pearls® hotels you contribue to the local communities and support sustainable tourism in each country.
Green Pearls® recommends sustainable Nature Hotels worldwide
The well-known Eco Camp Patagonia situated in the sensational massif of Paine in Patagonia is only one example of our numerous nature hotels. Stroll through Torres del Paine National Park and enjoy the fascinating wildlife! Green Pearls® offers a variety of stunning eco-friendly hotels worldwide. Find sustainable city hotels, luxury hotels, beach hotels,family hotels, green wellness and spa hotels, dive hotels as well as wedding hotels.