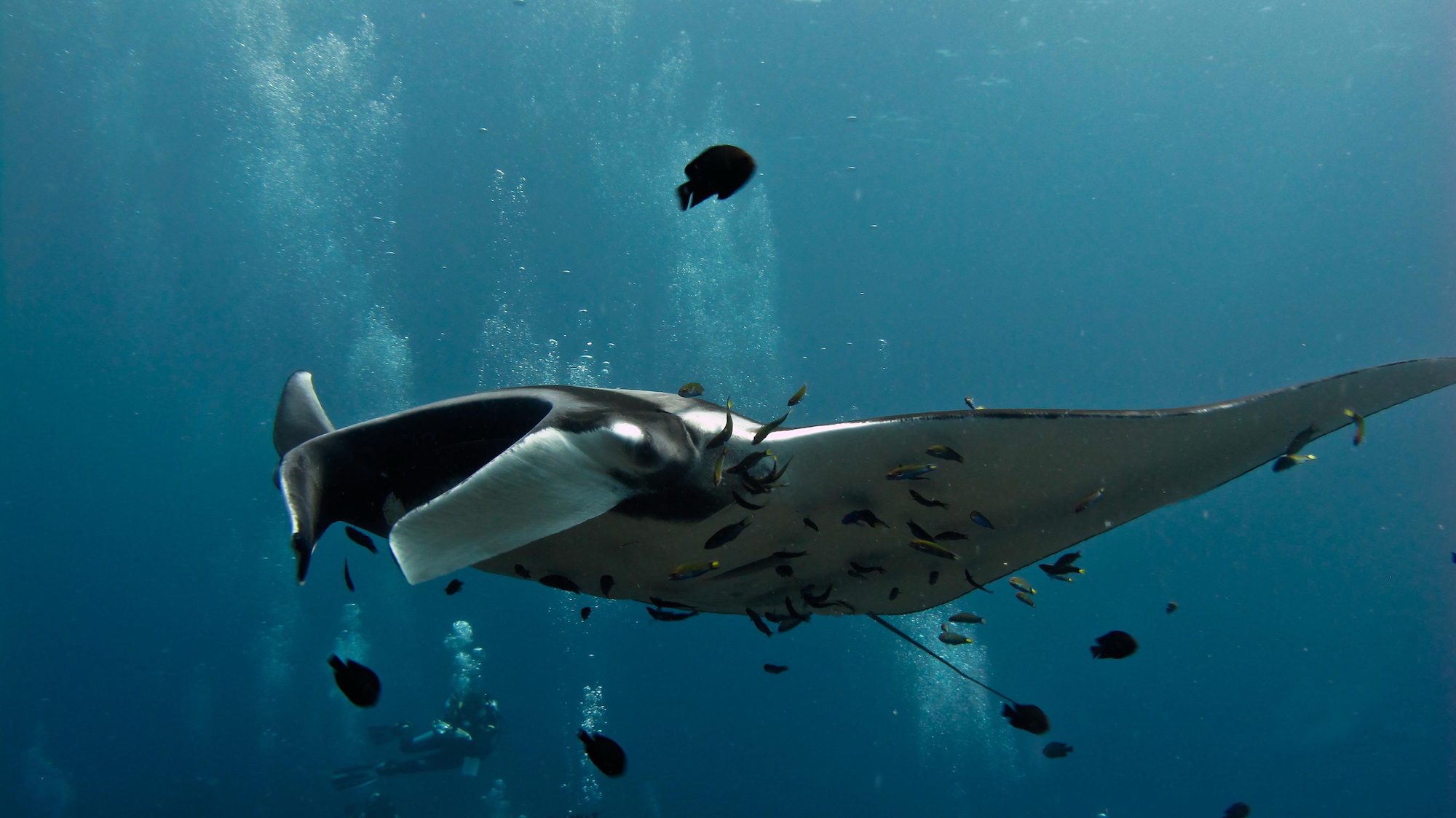 Diving without regrets
Eco-friendly dive hotels & resorts, worldwide
Search by hotel, region, country or activity
Diving – one of the most fascinating sports
Many travelers love to relax on the beach but this is not enough for passionte divers. They love to explore the fascination submarine world with its colorful fish and corals — a different and exciting world.
Green Dive Hotels and Dive Resorts
Green dive hotels and dive resorts aim to minimize the impact of diving on the nature by informing divers and by supporting different projects. In a world of overfishing, where corals are bleaching, where a lot of species are threatened, it is our responsibility, also during a dive trip, to help protect our oceans for the next generations.
As an example of a sustainable, unique Dive Hotel, we want to present the Green Pearls® Morena Eco Resort on Curaçao.
Dive and relax in one of the Green Pearls® Dive hotels and dive resorts worldwide
By choosing one of the Green Pearls® eco beach hotels, green beach resorts and beach lodges you contribue to the local communities and support sustainable tourism in each country. You can also participate in projects that our hotels offer and take home a sustainable experience. Participate in beach clean ups, protection of wildlife and education of the local community and school children about the fragile ocean ecosystems.
Green Pearls® offers a variety of stunning eco-friendly and luxury dive hotels on the Seychelles, on the Maldives, in Thailand and in Indonesia. Find as well sustainable beach hotels, beach resorts, family hotels for a beach holiday, green city hotels, wellness and spa hotels.