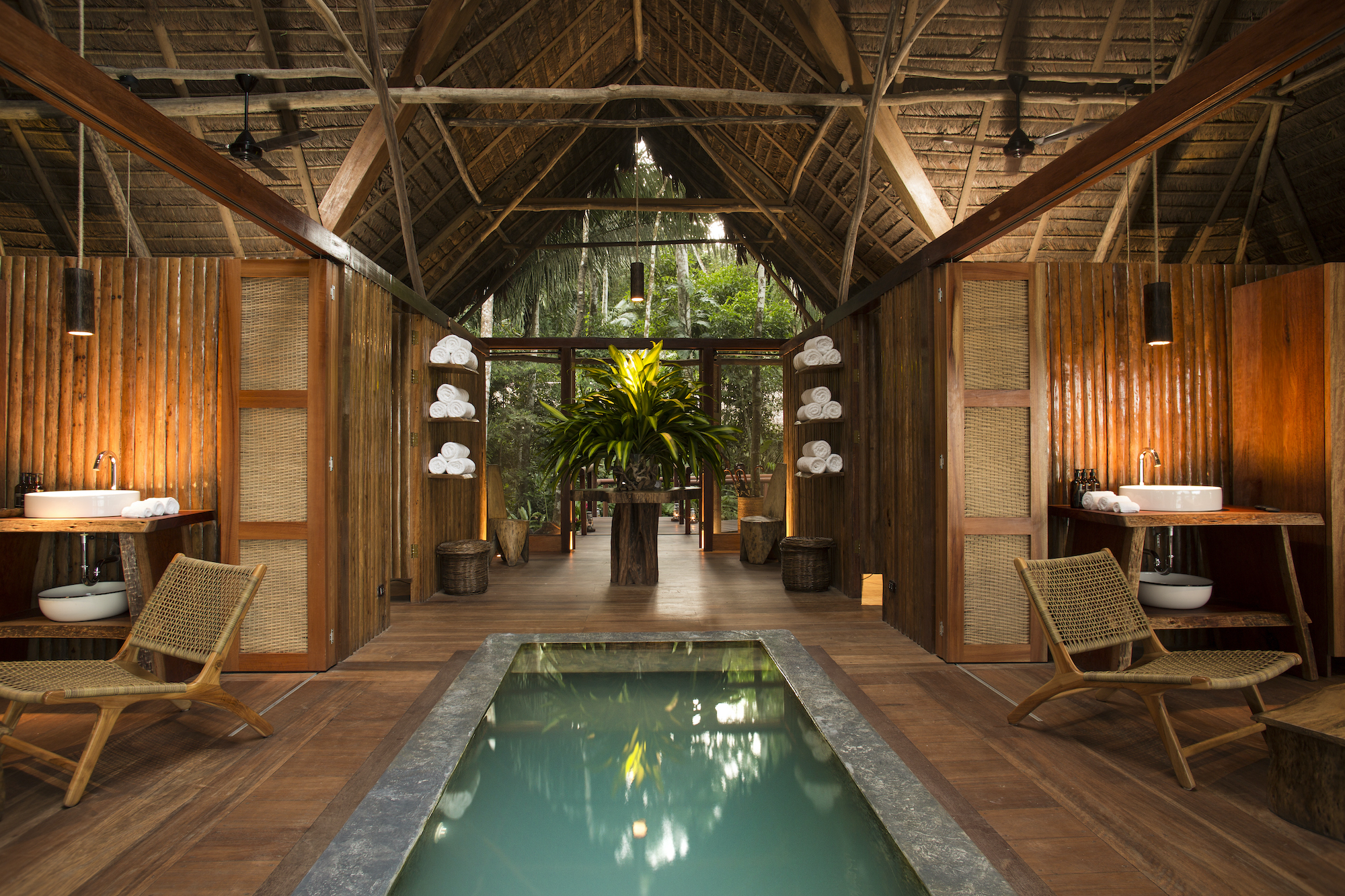 Recreational & holistic wellness vacation
Unique, green wellness hotels, resorts & spas, worldwide
Search by hotel, region, country or activity
Wellness and its meaning
The concept wellness comes from english and means well-being. Wellness was translated with "good health" and stands in modern understanding for a comprehensive health draught. Wellness is related to the following areas: conscious nutrition, a conscious approach to nature and luxury foodstuffs as well as hygiene, which leads to regeneration of body and human psyche.
Keep a healthy lifestyle
Just enjoy the benefits of wellness. A wellness vacation in Germany is possible as well as a recreational vacation in a wellness hotel in Thailand or inIndonesia. A luxury wellness vacation invites you to the best hotels in Germany, Thailand, Sri Lanka, Peru, Austria and other countries around the world. Enjoy a relaxing holiday and let yourself be pampered.
A green wellness hotel, wellness resort and spa will help to rejuvenate your body and to jumpstart the practice of new healthy habits. An eco wellness resort is inspired by a holistic concept  - this is not limited to diet and exercise but also spirituality and life coaching.
Many wellness hotels, wellness resorts and spas understand the importance of healthy food as an important component for well-being. Mostly all products come from regional and eco-friendly natural resources. Keep a healthy lifestyle and help the sustainable hotels to protect the environment and the cultural heritage.
Green Pearls® recommends green and sustainable wellness hotels worldwide
Green Pearls®offers recreational and exclusive wellness vacations in green wellness hotels, eco-friendly wellness resorts and spas in many destinations worldwide that will help transform your lifestyle and preserve the environment. Green Pearls® offers a variety of stunning eco-friendly and luxury wedding hotels worldwide: e.g. Thailand, Vietnam, India, Austria. Find sustainable wellness and spa hotels,beach hotels,beach resorts,family hotelsfor abeach holiday,greencity hotels, eco-friendlydive hotelsfordive vacations.