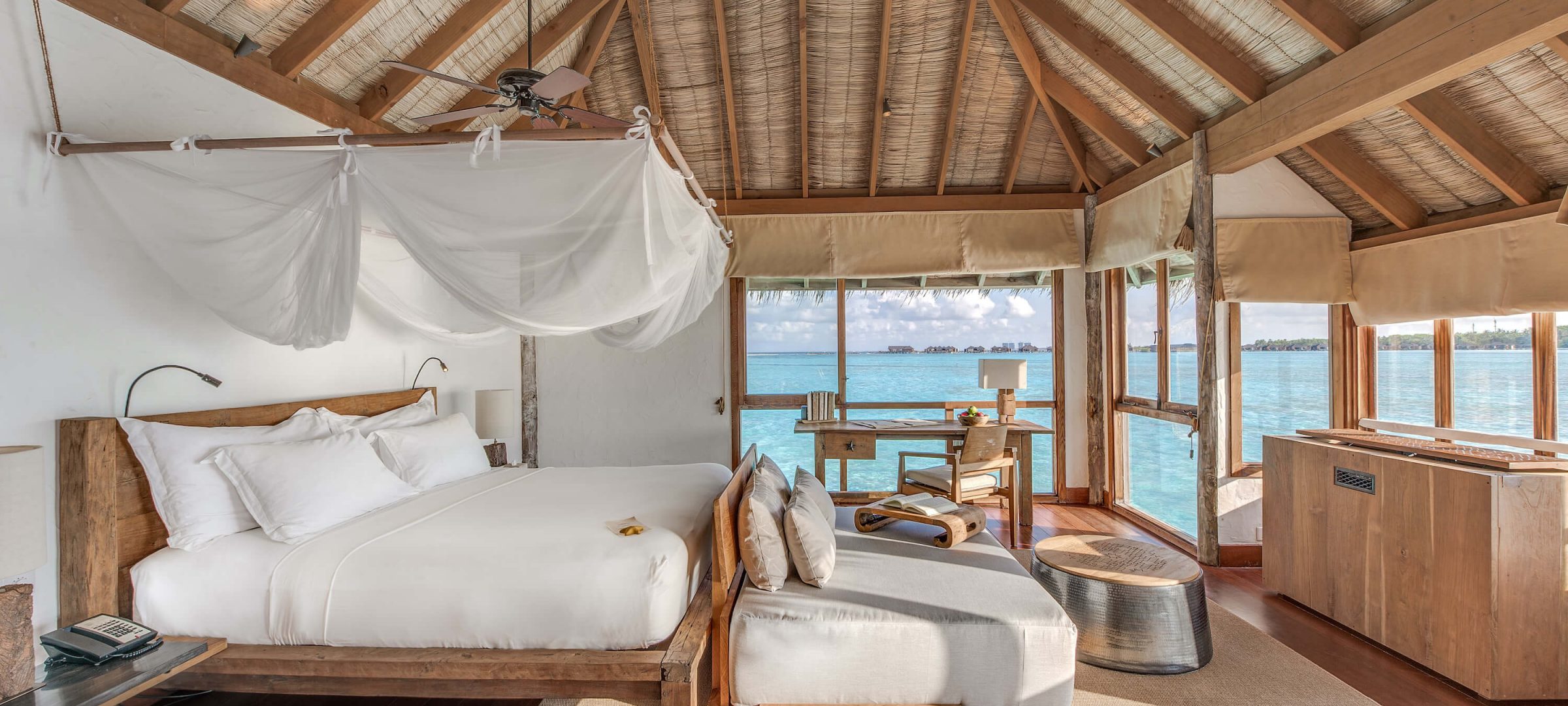 Eco-luxury hotels & resorts worldwide
Experience the perfect combination of luxury and sustainability
Search by hotel, region, country or activity
What is luxury?
Money, exclusive things, jewelry, expensive food,  a luxury vacation... But luxury can also be defined in a different way: the freedom of doing what we enjoy and to decide where and when. It also is good health. Others note that the continual time pressure, the lack of time staying with friends and the partner ist the only thing that counts. Luxury is to have time!
The key interest of a responsible traveler is to have a unique experience and getting to know the country he is traveling to.
Exclusive sustainable luxury vacation
A luxury vacation leads you to hotels in Germany, Austria, Italy, Portugal, Thailand, Indonesia, on the Maldives, Peru and other countries around the world. Enjoy a relaxing holiday and let yourself be totally pampered.
Keep a healthy lifestyle and help sustainable hotels to protect the environment and the cultural heritage.
Green Pearls® recommends green and sustainable wellness hotels worldwide
Spend a sustainable luxury vacation in one of the most beautiful countries in the world. Luxury in Green Pearls®' exclusive unique hotels and authentic resorts means unwinding amidst untouched nature and experiencing the authenticity of local culture. Green Pearls® offers a variety of stunning eco-friendly and luxury wedding hotels worldwide: e.g. Thailand, Vietnam, India, Austria. Find sustainable wellness and spa hotels, beach hotels, beach resorts, family hotels for a beach holiday, green city hotels, eco-friendly dive hotels for dive vacations.