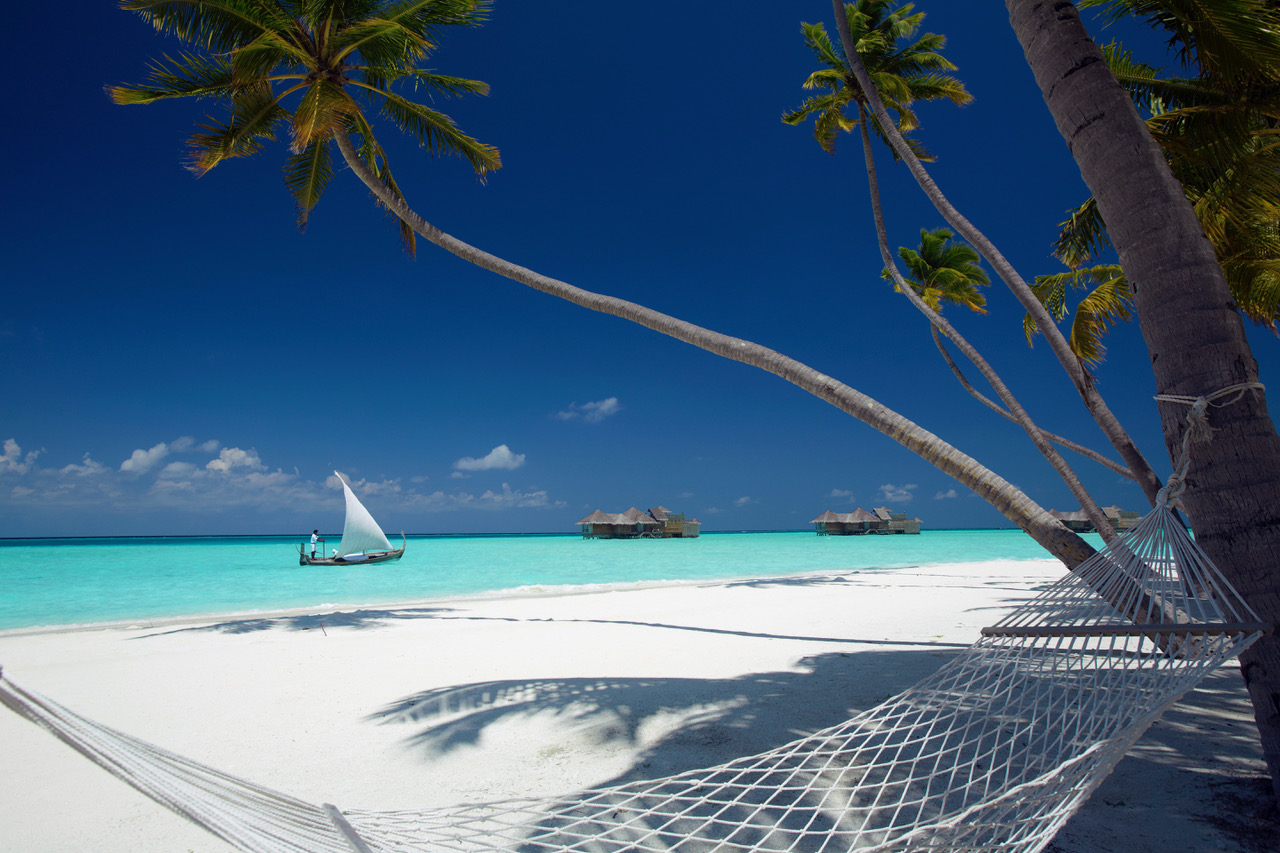 Sustainable beach vacations
Unique and eco-friendly beach hotels and resorts, worldwide
Search by hotel, region, country or activity
Beach hotels for a perfect holiday
Many travelers love to relax on the beach, lie on the sand, and listen to the waves crashing on the shore during their beach vacation. The emotional relation with water and sand inspires many people to develop the desire to protect it.  An eco beach destination aims to protect and preserve the ocean and beaches so they can be enjoyed by future generations. Our beach hotels, beach resorts and beach lodges have gone the extra mile to make sure their operations do no harm the environment or local culture.
Beach hotels take responsibility
By choosing one of the Green Pearls® eco beach hotels, green beach resorts and beach lodges you contribue to the local communities and support sustainable tourism in each country. You can also participate in projects that Green Pearls® hotels offer and take home a sustainable experience. Participate in beach clean ups, protection of wildlife and education of the local community and school children about the fragile ocean ecosystems.
Green Pearls® recommends eco-friendly beach hotels and beach resorts worldwide
Green Pearls® offers a variety of stunning eco-friendly and luxury hotels worldwide. Find sustainable beach hotels,beach resorts, family hotelsfor a beach holiday,green city hotels, wellness and spa hotel, eco-friendly dive hotelsfor dive vacations.