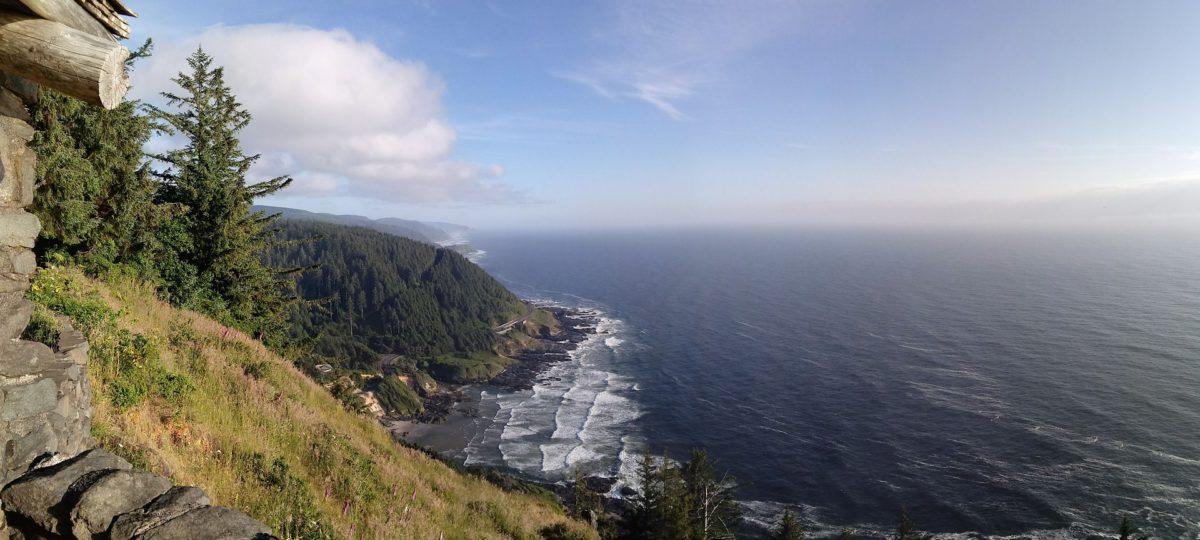 Unique vacation in North America
Green travel ideas, North America
Search by hotel, region, country or activity
General Information about North America
North America is the third largest continent, it covers 4.8% of the world's surface area and is the world's fourth most populated.
North America is made up of 23 independent countries, but is dominated by the United States, Canada, and Mexico. North America stretches from the chilly arctic of Northern Canada and Alaska to the warm tropics of Mexico, Bermuda, and the Carribean. In covering such a large geographical area you will find a wide variety of cultures, climates, and green landscapes to suite any type of traveler from thrill seeker to beach bum.
Some ideas on traveling greener in North America
Traveling is important as more than 230000000 people worldwide depend on the touristc industry. It widens your horizon and promotes cultural understanding, but at at the same time it has a big impact on nature and culture. So traveling green starts before you leave by first choosing the right destination, transportation, hotel and by packing the right things. During your stay you can also minimze the environmental impact by choosing a sustainable hotel and stick to regional food.
Green Pearls® recommends sustainable hotels in North America
Green Pearls® offers you a diversity of green hotels, eco lodges and sustainable resorts in North America for an unique and unforgettable vacation in the wild outdoor, metropolitan cities or on sunny beaches. By choosing a green hotel, resort or eco lodge you can contribute to sustainable tourism. Green Pearls® Unique Places show that this does not mean you have to renounce.