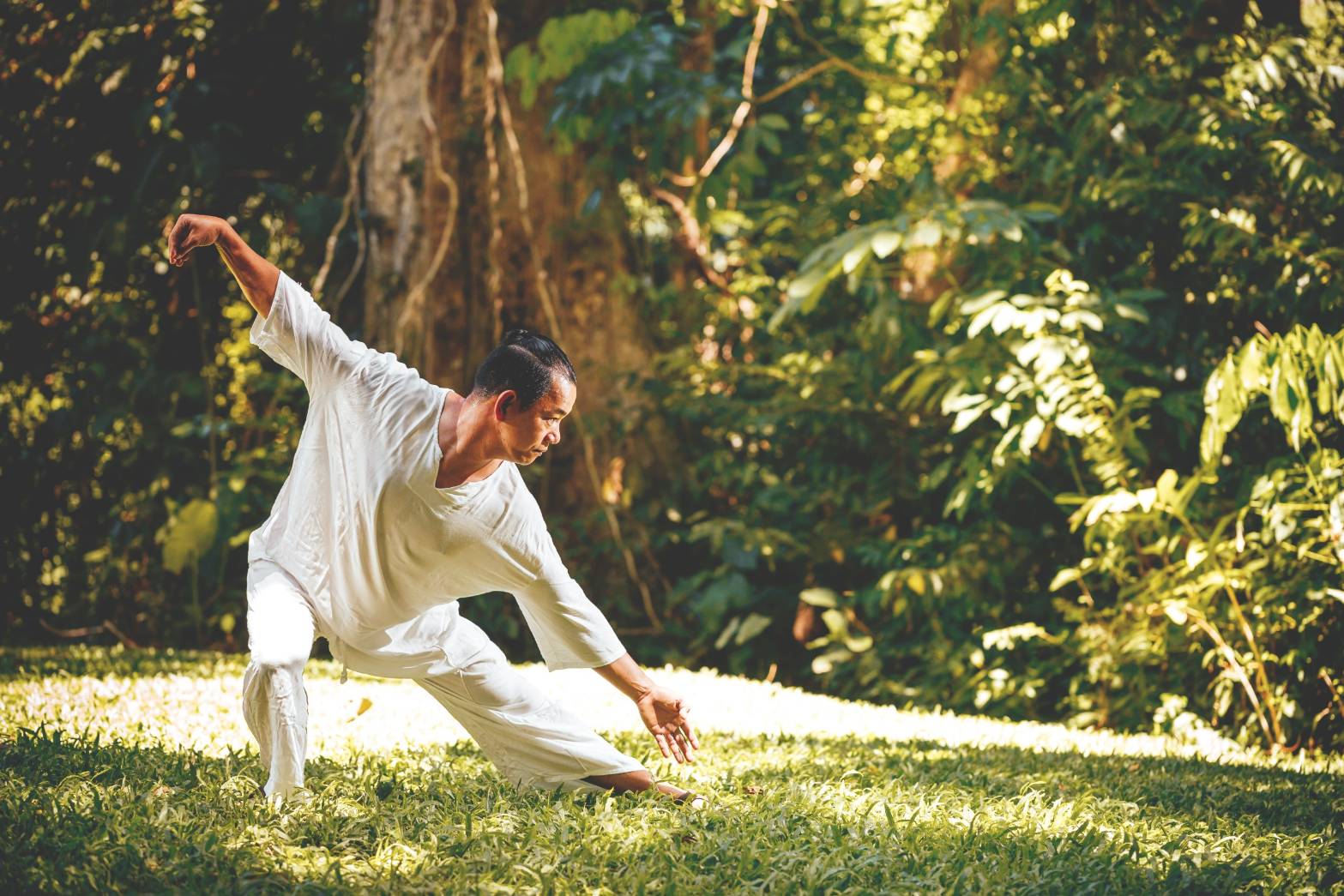 Stress reduced vacation in Health Hotels and Resorts
Sustainable Health Hotels & Resorts, worldwide
Search by hotel, region, country or activity
Health is a valuable asset
For many people, it isomer and more important to do something beneficial for their health while spending a holiday. They want to relax and recharge the batteries consciously, so that they feel comfortable in their own skin and prepare for the daily life. The immune system is supposed to be strengthened in the long term and chronic complaints can be reduced.
Sustainable health vacation
One of eco-friendly health hotels or health resorts' main goals is to help the guests acquire new healthy habits. Often, a wellness program is personalised for each guest under the guidance of doctors or other health and wellness experts. While there are plenty of options to pamper guests, they can also expect fitness and health classes, different therapies and a variety of workshops that suit different interests. While taking a healthy vacation, staying at one of Green Pearls®' sustainable health hotels and health resorts will allow you to take care of your mind, body and planet.
Green Pearls® recommends green and sustainable health hotels and health resorts worldwide
Relax with Green Pearls® in an exclusive health hotel or health resort in many destinations worldwide. An example for a Green Pearls® health hotel is Schwarzwald Panorama in Bad Herrenalb, Germany. Here, a selfness center with detox, yoga & TCM therapies, a wellness and beauty area with massages & cosmetic treatments, as well as professional and medical therapies through the adjacent clinic await you.
Green Pearls® offers recreational and exclusive health vacations in green health hotels, eco-friendly health resorts in Germany, Austria, India and in Sri Lanka. In addition, our collection has a variety of stunning eco-friendly and luxury wellness and spa hotels, wedding hotels for your honeymoon, beach hotels, city hotels, luxury hotels as well as boutique hotels. Look forward to your next health vacation in one of the Green Pearls® health hotels and health resorts worldwide.