"We are very happy to be a member of Green Pearls®! The team works very professionally and does a super good job."
Matthias Schulze Dieckhoff & Christa Sturm, Biohotel Sturm
Green Pearls® makes you visible worldwide
As a communication and information platform, Green Pearls®makes sure that your target group learns about your sustainability standards and green projects. We are professionals in the field of sustainability, provide you with a presence in a strong network and make you globally visible by means of appropriate marketing, PR and social media.
SEO
Worldwide search engine optimization
Green
Label
Travelers worldwide trust in the transparency of the label Green Pearls®
Green
Community
Worldwide community of like minded people
10000
Worldwide Media and worldwide blogger network
Membership
Presentation on website in German and English
Regular update of the website
Direct booking link to partner's reservation system
1 press release introducing the hotel
SEO: worldwide Search Engine Optimization
Green Pearls® Trademark
Membership and Communication
Press relations
– Monthly active contact to journalists and bloggers
– Press newsletter to journalists worldwide
– Support with individual media enquiries, providing advice on best practices
B2B/C
– bi-weekly newsletter to B2B and B2C contacts
Blogs
– Features on Green Travel Blog
– Active contact to worldwide blogger network
Organization of press & blogger trips
Social Media
Sales Cooperations Marketing Cooperations
– Identification of suitable awards and support with application
We look forward to hearing from you!
What our Green Pearls® members say
Relais del Maro neu - copy
"At Relais del Maro, we are happy to call Green Pearls® a family. Because like in a family, we all follow the same mission: to ensure wonderful travel gems exist in the future. Green Pearls® helps us to achieve the visibility we need and supports us in our journey."
Elena Scalambrin, Owner Relais del Maro
Tongsai Bay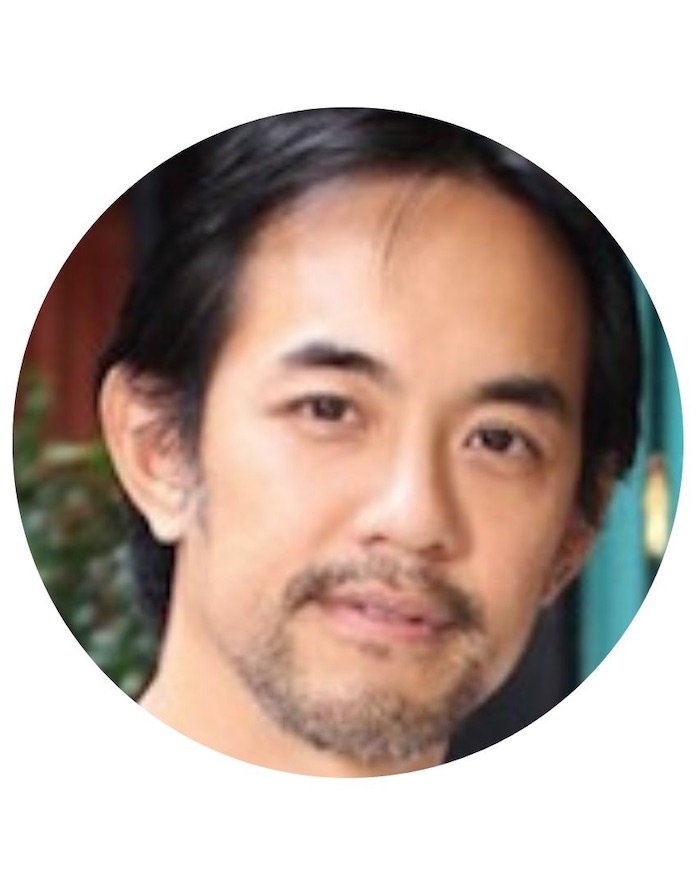 "As one of the founding member hotels at Green Pearls®'s launch, there were some doubts at first as how it will turn out and how effective it will be to promote eco-friendly hotels. After the first year, however, Stefany had proved me wrong and cleared all doubts in my mind. I have to recommend Stefany and her team for their determination and dedication in making Green Pearls® work as an eco-friendly travel platform/brand."
Thanakorn Hoontrakul, Owner Tongsai Bay
Keemala
"I am happy to recommend the service of Green Pearls®. They do an excellent communication job for Keemala. We are very satisfied and enjoy working with their active and hard working team. Highly recommended."
Nurat Atibaedya, Director of Sales and Marketing Keemala
Schwarzwald Panorama neu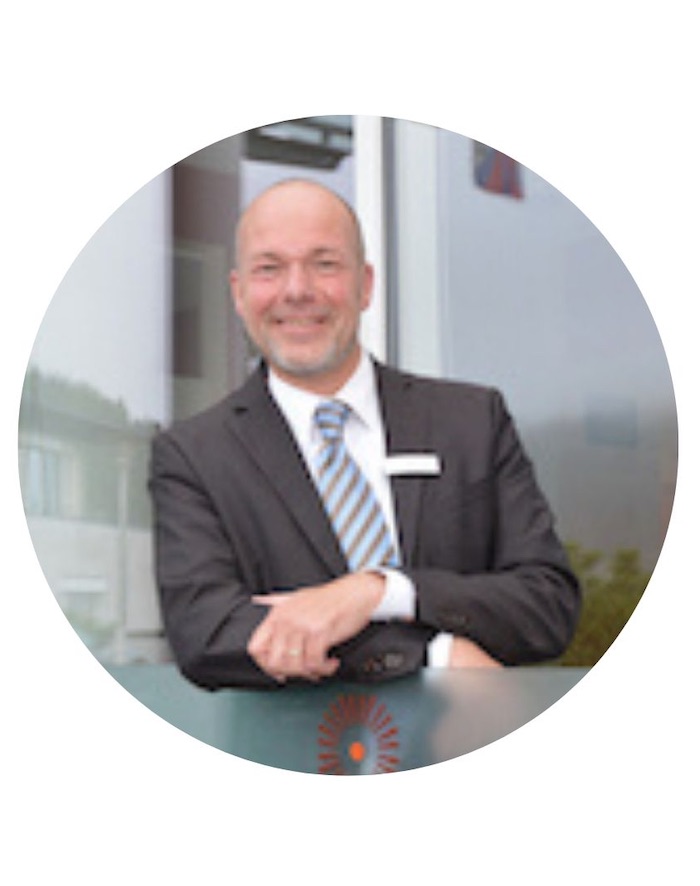 "One feels, how every employee at Green Pearls® is attentive with love, pleasure and passion. With the close cooperation and professional consulting, as well as public relations, we have the possibility to participate in many activities and promote our arrangements and offers on many platforms. We treasure this added value very dearly. We not only profit from this as a cooperation partner, but also especially the person itself with his natural habitat."
Stephan Bode, General Manager & Owner SCHWARZWALD PANORAMA
Inkaterra
"The partnership with Green Pearls® supports Inkaterra in spreading our green philosophy and mission worldwide. I am constantly impressed and very happy with the high-quality work the complete team provides in marketing and communications. Their results speak for themselves! You can feel and see the hard work and dedication each member of the Green Pearls® team has to show that conscious travel is the only way to travel."
Liza Masias, Director of Sales & MarketingInkaterra
Stober
"We from Landgut Stober, awarded by the GCB and EVVC as the most sustainable meeting, event and hotel location in Germany, decided for a membership at Green Pearls® because our sustainability approach is communicated as relaxed and and smooth as we do it ourselves. Moreover, the Green Pearls® team sees themselves as a partner and not (only) as a paying service provider. We are excited for the continuing constructive cooperation."
Michael Stober, General Manager Landgut Stober
Milano Scala - copy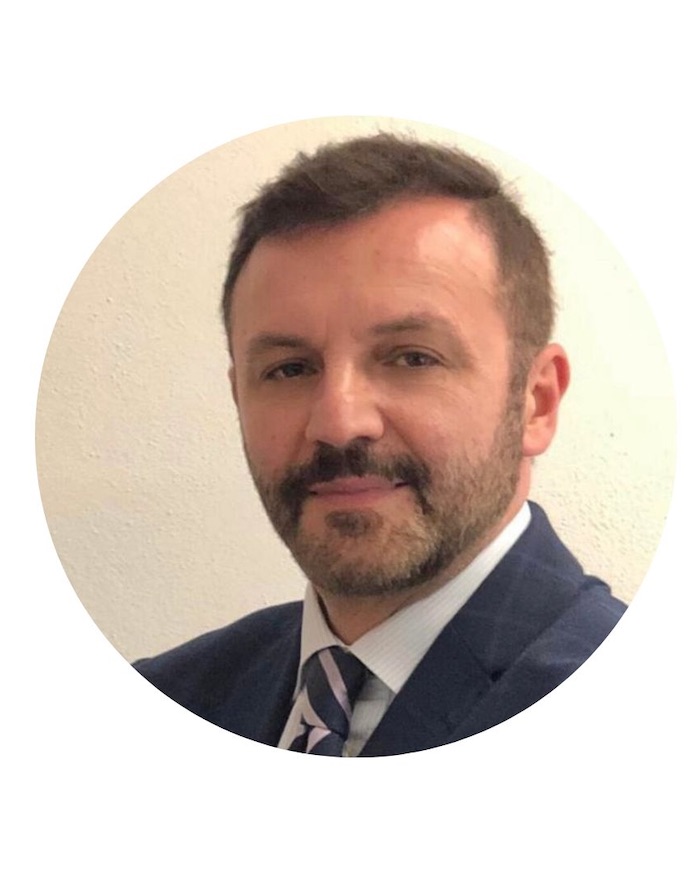 "I have the pleasure of recommending Green Pearls® one of the most honest and reliable partners. Green Pearls® have made every effort to make our cooperation a success, exceeding our expectations and always willing to offer advice and help. We have been in close collaboration with them for the past 2 years and they have more than lived up to expectations. We would like to take this opportunity to thank them for all their hard work so far and trust that our future collaboration will continue to be just as good."
Edoardo Officioso, General Manager Hotel Milano Scala
Sagna Rotonda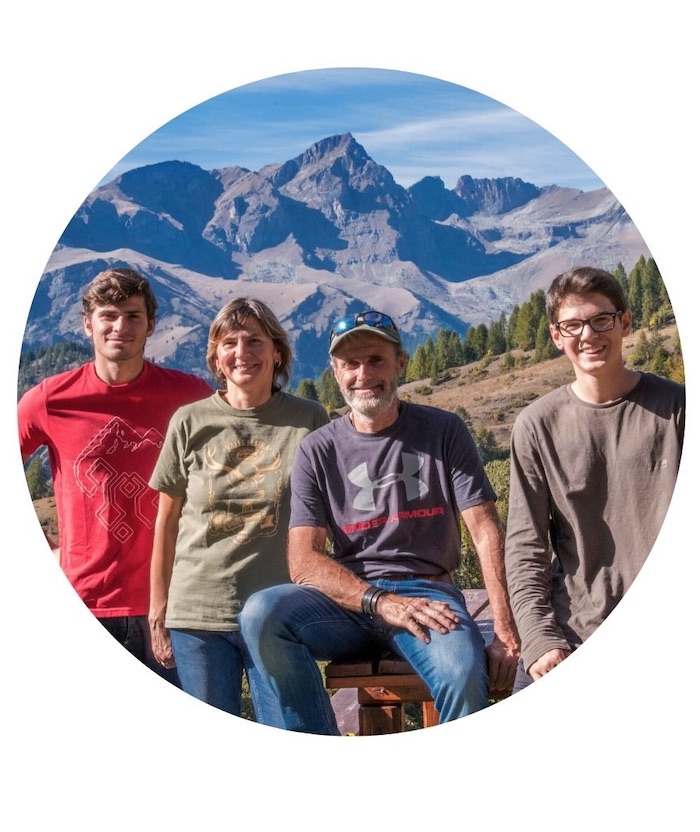 "We are very happy to have met the Green Pearls® team. At the beginning we were unsure if we could be too small and simple, but they convinced us that we fit perfectly. Besides the communication work, they also support us with helpful tips on sustainability. In the meantime we have become friends and are always happy when they come to visit us in our valley".
Giovanni, Teresina, Giulio and Stefano, owners Sagna Rotonda
How to become a Green Pearls® member?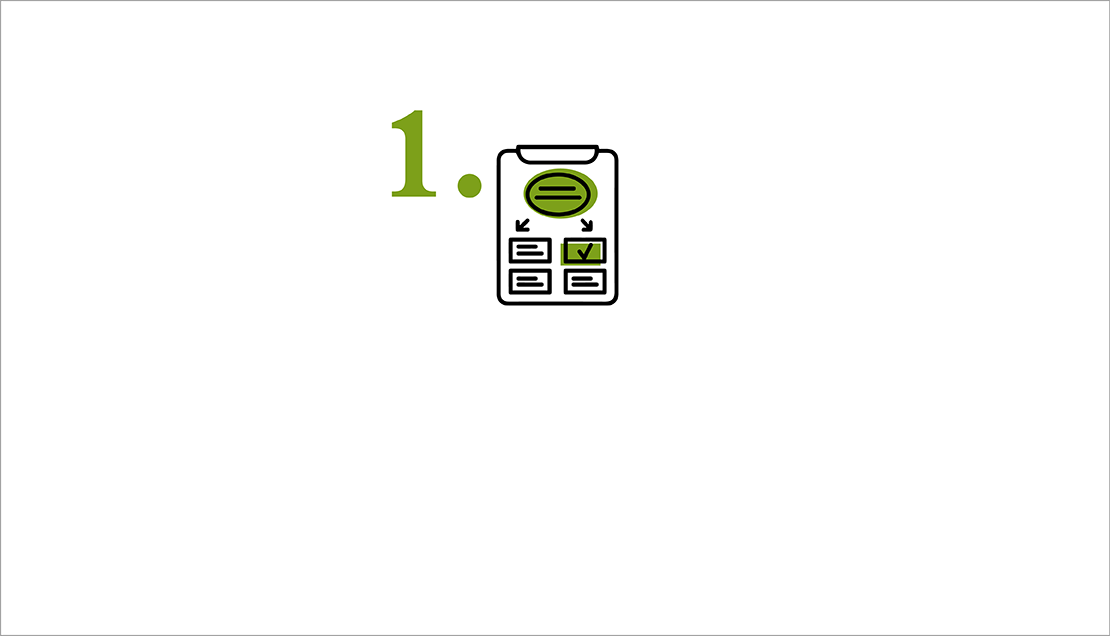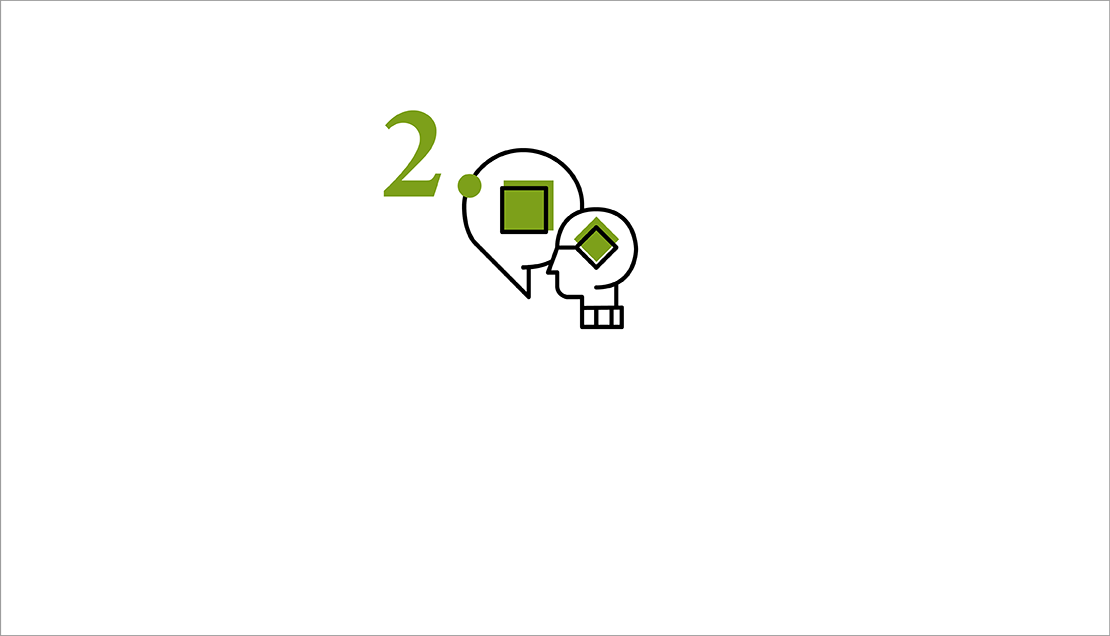 Check our requirements
Each Green Pearls® member meets a number of criteria and requirements in various fields of sustainability. Check in advance if we are compatible: Green Pearls® requirements.
- copy
Reach out

Your sustainability standards fit with Green Pearls® requirements? Then simply contact us using the form below. We will get back to you immediately and send you further information.
- copy - copy
Getting together
We believe it is important that our partnership is long lasting and fair from the start. That is why we plan our cooperation together, tailored to your individual needs, before entering into a contract. We value authenticity and direct contact, so we visit each of our Green Pearls® hotels in person.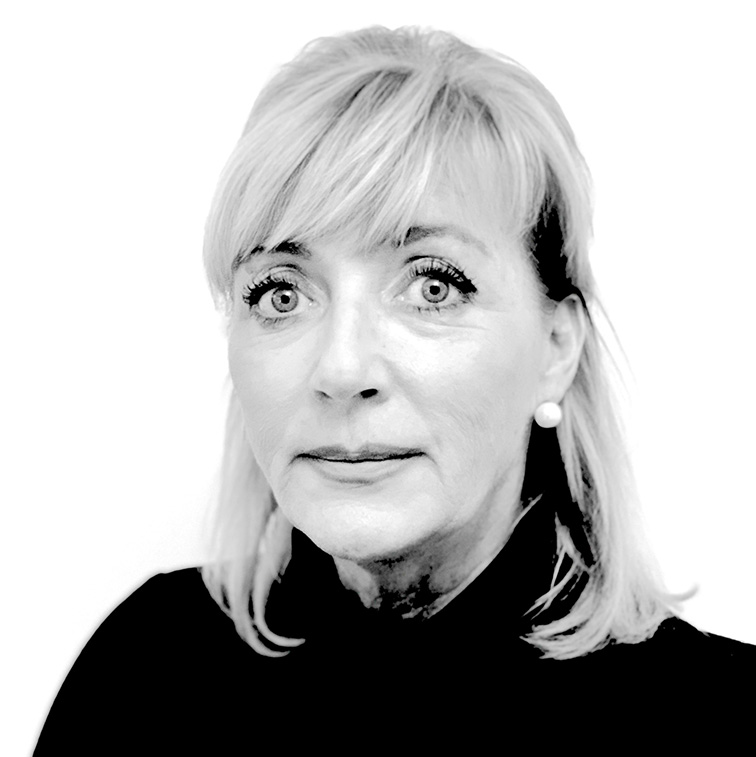 Stefany Seipp
Founder and managing director, working for more than 27 years in various areas of tourism.
"What if 7,5 billon inhabitants of our planet realize he or she is the change. It is our responsibility – let's do it!"
stefany.seipp@greenpearls.com
T. +49 (0) 6151/7347-5148
F. +49 (0) 6151/7347-5150
M. +49 (0) 152.56 45 36 19
Jenifer Friedmann
Communications Manager with a bachelor's degree in onlinejournalism.
"It's said that to walk in nature is to witness a thousand miracles – if we want our children and grandkids to experience that too we have to take care of the planet we live on."
jenifer.friedmann@greenpearls.com
T. +49 (0) 6151/7347-5146
F. +49 (0) 6151/7347-5150
M. +49 (0) 152.22641906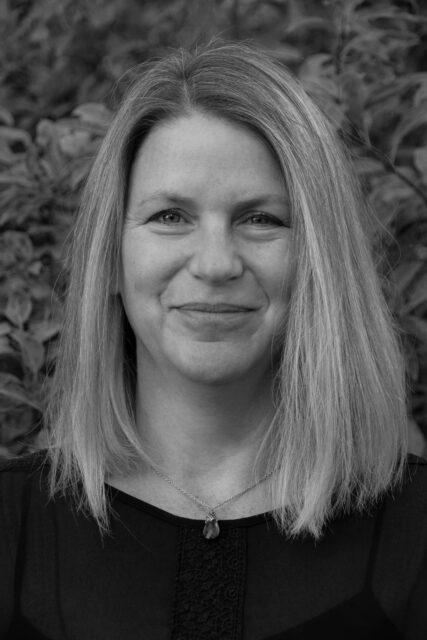 Nele Maixner
Communications manager with a suitcase full of experience in the fields of events, incentives, tourism and PR.
"Nature is beautiful, fascinating and amazing in all its facets. Using my passion for language to communicate sustainable ideas & projects that work to preserve this nature means a lot to me."
nele.maixner@greenpearls.com
T. +49 (0) 6151/7347-5147
F. +49 (0) 6151/7347-5150
M. +49 (0) (0) 173.31 28 075
Nina Schoormann
on parental leave
Communications Manager with a master's degree in media studies.
"I've already learned and discovered so many new things on my travels. I hope that many more curious generations will be able to explore this world after us. Living sustainably and acting accordingly is therefore the only logical consequence."
nina.schoormann@greenpearls.com
06151-273669-0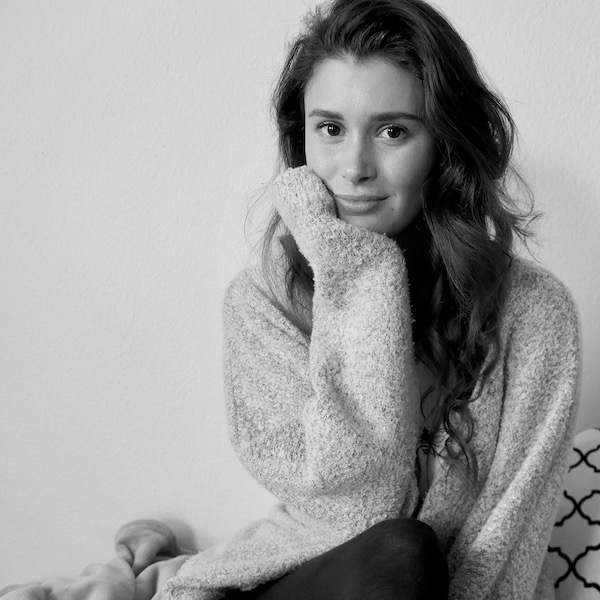 Rachael Hamann
Freelance Creative with a background in design and sustainability.
Rachael, originally from Australia but is now living in Germany, loves all things sustainable. Having travelled all over the world, she has seen first hand how important it is to look after the natural environment and to find ways to lessen the impact of our travel.
rachael.hamann@greenpearls.com
06151-273669-0