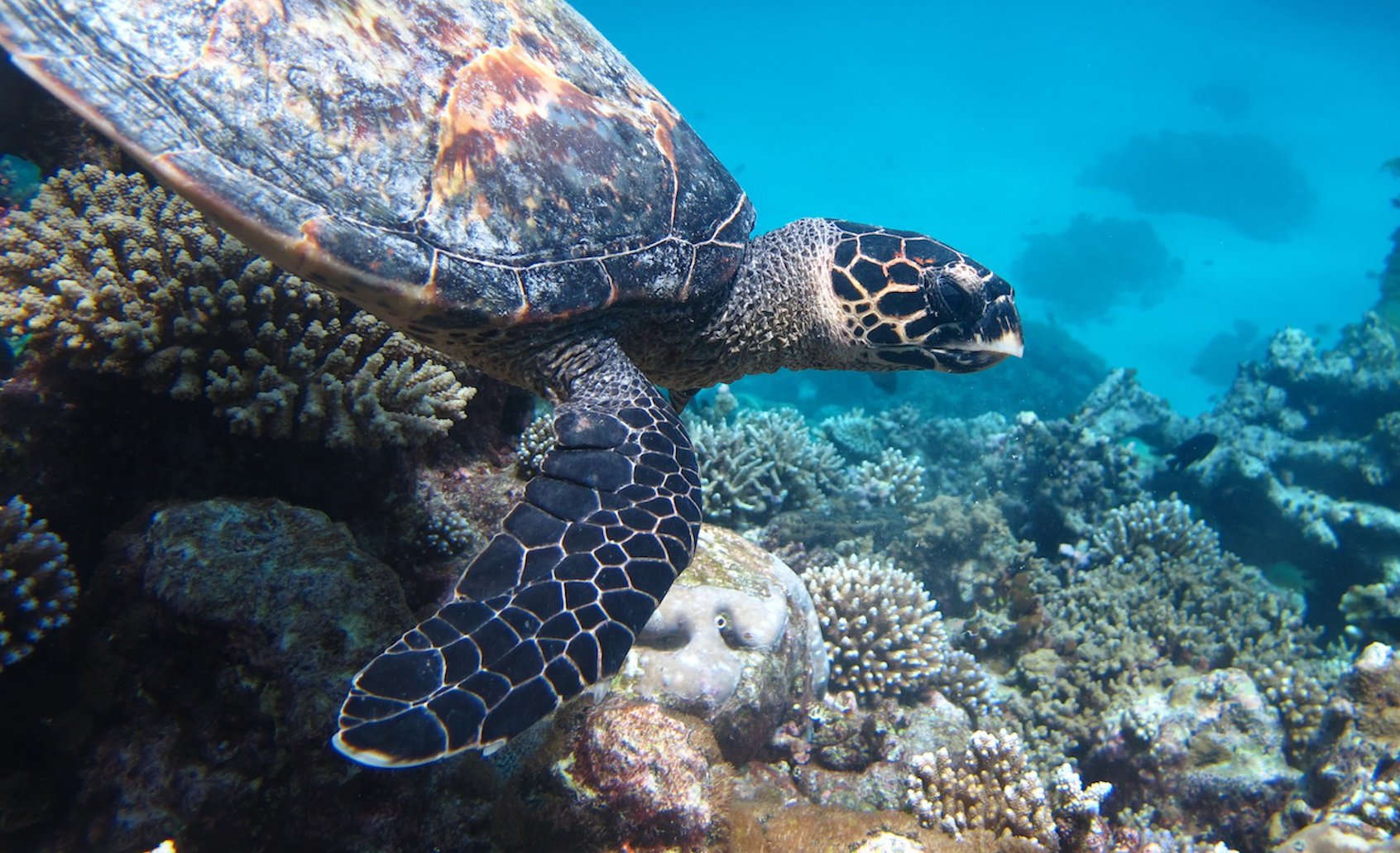 Sustainable Green Projects
Support sustainable development
The protection of nature, social and cultural engagement is the key to preserve the world for future generations. This is why Green Pearls® partners support and initialize projects for a sustainable development in their region.
They all have different subjects: from environment protection and the protection of animals to innovative recycling projects and educational and community based initiatives. Moreover, an important aspect is the education of the people on site, because they carry their knowledge into the family, which in the long run leads to a mind set towards the environment and nature.
Also as a guest you are warmly invited to engage and support these local projects. Feedback and ideas are expressly asked for. Use your vacation to sharpen your consciousness for important sustainable subjects.
Search by hotel, region, country or activity