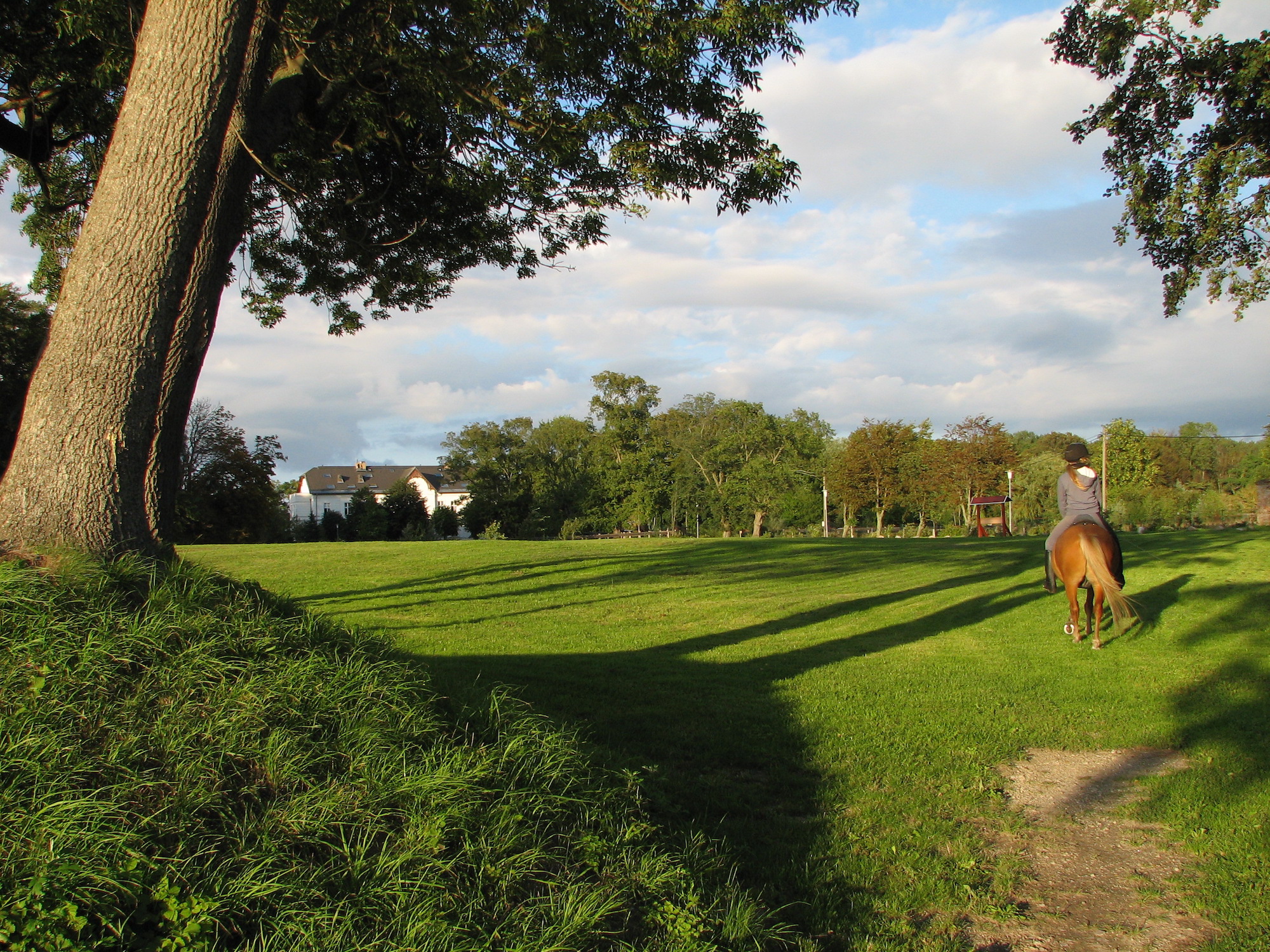 Relaxing family vacation all over the world
Family hotels and resorts, worldwide
Search by hotel, region, country or activity
Family vacation
Vacation with your children is the best time of the year  for the entire family. But where are you traveling to have fun together? Try out a Green Pearls® family hotel or family resort. These hotels and some vacation rentals are designed to cater for specific needs of families and are child-friendly - in a completely unconstrained atmosphere.
"The family is the oldest of all communities and the only natural one."
- Jean-Jacques Rousseau
What is the advantage of a sustainable family hotel?
Spend a green vacation with your family? Adventures, rest or culture – you can find what you desire. Besides special kids-pools, playgrounds and loads of new impressions, some of the sustainable family hotels and family resorts worldwide offer programs to sensitize children in regard of sustainability and environmental protection. Also programs for the whole family are offered. And above all parents can find quiet havens too.  The hotels often have wellness areas and offer massages and natural cosmetics treatments (also for children!). Healthy food that tastes great, too! You can expect a delicious food organically grown and freshly prepared. Enjoy your next family vacation in one of our sustainable luxury family hotels and resorts worldwide!
Green Pearls® recommends eco-friendly family hotels and family resorts worldwide
Green Pearls® helps you to find eco-friendly family hotels and family resorts. We offer you a great variety of unique wonderful family hotels, and family friendly resorts. By choosing one of the Green Pearls® hotels you contribue to the local communities and support sustainable tourism in each country. You can also participate in projects that our hotels offer and take home a sustainable experience.Green Pearls®offers a variety of stunning eco-friendly and luxury hotels worldwide. Find green city hotels , luxury hotels, boutique hotels,beach hotels,wellness and spa hotels as well as vacation rentals. Happy holidays!