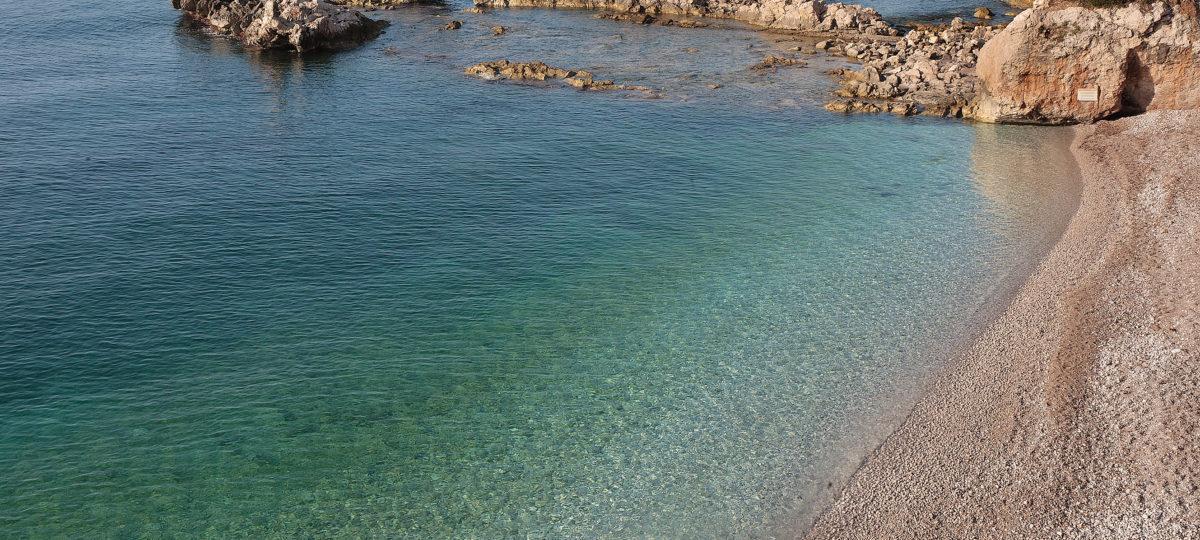 The best green holidays in Italy
Travel green and enjoy more consciously, Italy
Search by hotel, region, country or activity
General Information on Italy
Italy is located in southern Europe, it is a peninsula extending into the Central Mediterranean Sea boardering Switzerland and Austria to the north, France to the west, and Slovenia to the east.
What to experience in Italy
Italy is divided into 20 regions that are totally different from each other. When you travel in Italy you can listen to different dialects, you can eat different food and taste completey different wines. Italy is also the country of cultural riches, it has more Unesco World Heritage cultural sites than any other country in the world. The traveler finds a bucket full of natural diversity. You can go skiing in the nearby Alpes or Dolomits, travel to the seaside, or go sightseeing.
The charming Italy is home of the most wonderful cities of art such as Rome, Venice, Siena, Torino, Milan and Florence. But also the scenic landscape in Italy with its beautiful coasts, lakes and mountains in regions like South Tyrol or Liguria attracts visitors from Europe and all over the world. Moreover Italy is famous for its food, world-renowned wines and fashion.
Green Pearls® recommends choosing sustainable hotels when traveling in Italy
Green Pearls® offers eco-friendlyhotels, sustainable resorts & spas, zero-emission boutique hotels, wellness hotels, city hotels and luxury hotels for an unique stay in Italy. Enjoy an eco-friendly vacation and explore the beautiful cities and regions of Italy during a city trip. By contributing to Eco-tourism you can make sure we do not harm the envorinment or degrade its value in any way. It is in our all responsibilty to keep the wordl for the next generations and make it a better place.