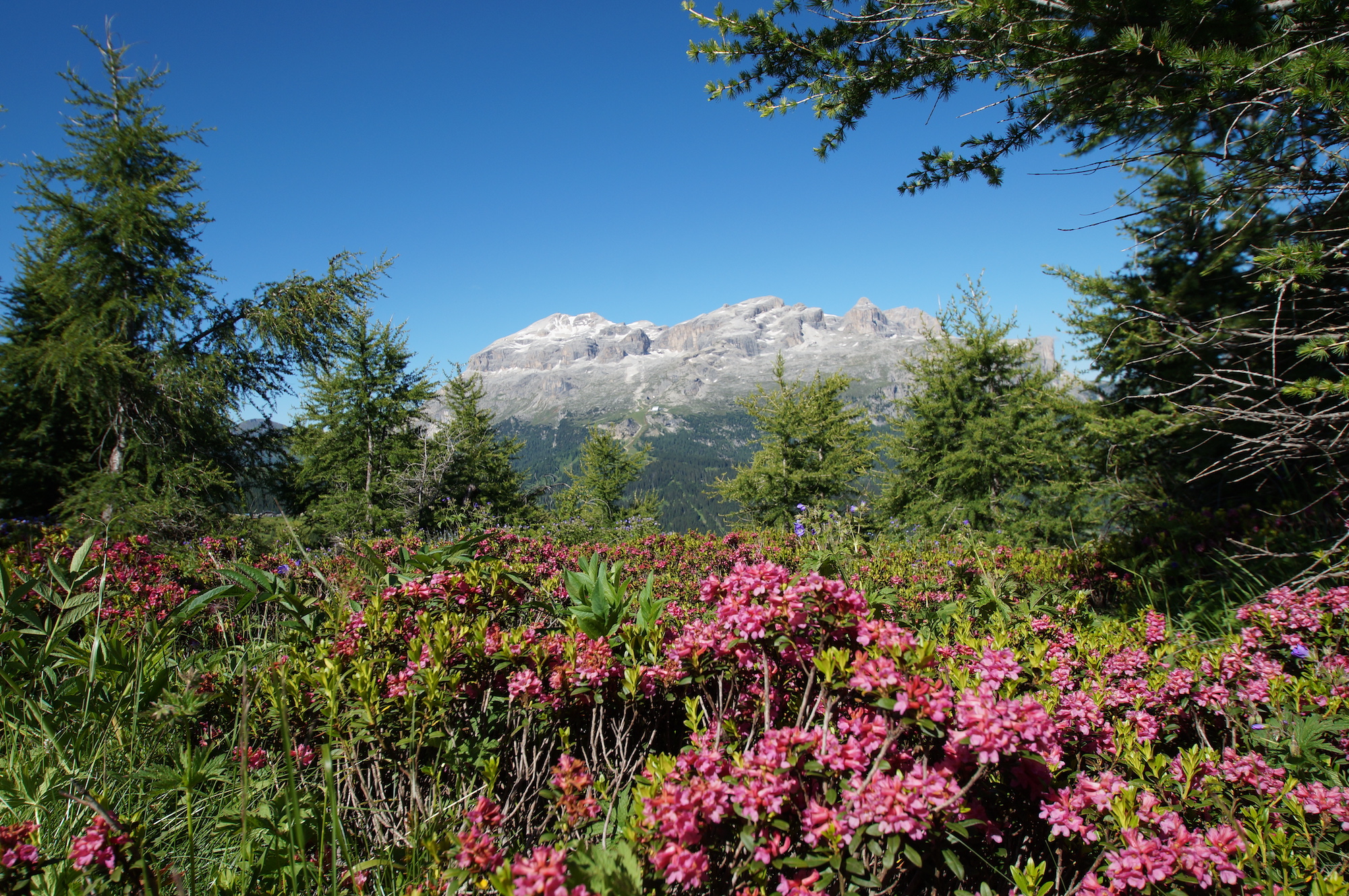 Green boutique and eco chic hotels
Sustainable boutique hotels & resorts, worldwide
Search by hotel, region, country or activity
Boutique Hotels with a personal touch
Boutique Hotels are privately owned, individual, small and often times luxury hotels that can be found worldwide. Discover unique green boutique hotels in Europe, Asia or South America in the most beautiful places in the world.
Green Boutique Hotels and eco chic Resorts
Green boutique hotels and eco chic resorts worldwide offer guests a more intimate, unique, and personalized experience away from crowds. Green Pearls®' boutique hotels combine sustainability, eco chic and luxury. Guests will find luxurious, designer accommodations, supporting green initiatives all over the word.
The Tongsai Bay on Koh Samui in Thailand is one example of our special Boutique Hotels combining luxury and sustainability. No trees were felled, no animals tortured. Due to the location you can enjoy your holiday on a private beach.  Enjoy a laid-back experience in a luxury sustainable green resort enjoying an extraordinary and personal service. Enjoy eco-friendly vacation in a green awarded hotel.
Green Pearls® recommends Boutique Hotels and Boutique Resorts worldwide
Plan your next holiday with Green Pearls® and discover the choice of sustainable, unique Boutique Hotels and Boutique Resorts worldwide. There is something for everybody.
You are searching for a city hotel, a budget hotels, a beach hotel or beach resort or a perfect hotel for your honeymoon? In our portfolio you will quickly find whatever you are looking for. Book your next holiday now!