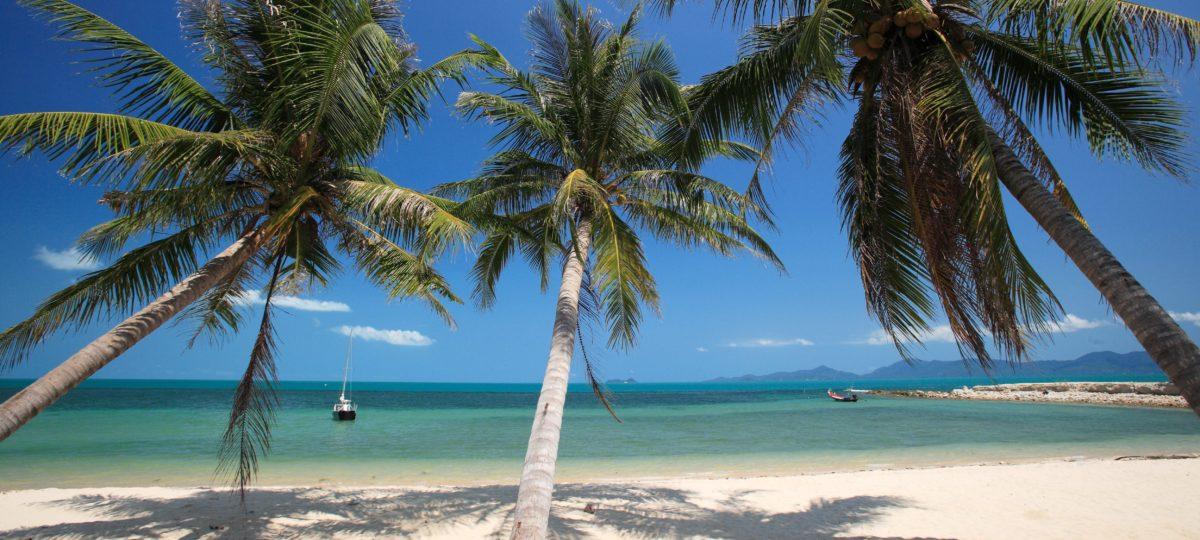 Conscious travel in Thailand
Sustainable Hotels and Resorts, Thailand
Search by hotel, region, country or activity
General information on Thailand
The kingdom of Thailand is a land full of faces, a fascinating history, and a unique culture. Buddhist temples, exotic wildlife, and spectacular islands are only one part of it. Sustainable tourism in Thailand with Green Pearls®.
Thailand is located in the center of Southeast Asia, right at the heart of the region. Covering an area of approximately 514,000 square kilometers (200,000 sq miles), Thailand is the 50th largest country in the world. It has a tropical climate and temperatures typically range from 19 to 38 degrees C (66-100 F); monsoon rains fall predominately from May to July and cooler, drier weather occurs around November and December. Enjoy a great trip to Asia and spend your vacation in a green and eco friendly resort or hotel.
Experience Thailand and its diversity
Thailand belongs to the most friendly, exotic, wonderful countries in Asia. If you travel to the mediataion retreats in Chiang Mai, or join festivals like Songkran, enjoy a beach vaction on one of the isles or do isle hopping, you will discover something new and exciting every day. With its cultural heritage, its vibrant cities, its long coastlines, its tasteful food and friendly people, it is the perfect destination for everybody.
Green Pearls® recommends eco-friendly hotels and green resorts in Thailand
By choosing one of the Green Pearls® hotels you contribue to the local communities and support sustainable tourism in Thailand. You can also participate in projects that our hotels offer and take home a sustainable experience. Green Pearls® offers a variety of stunning eco-friendly and luxury hotels in Thailand. Find sustainable beach hotelsfor a beach holiday,green city hotels, wellness and spa hotel, eco-friendly dive hotelsfor dive vacations in Thailand andfamily resorts. Bookweddingresortsfor your honeymoon in Thailand.