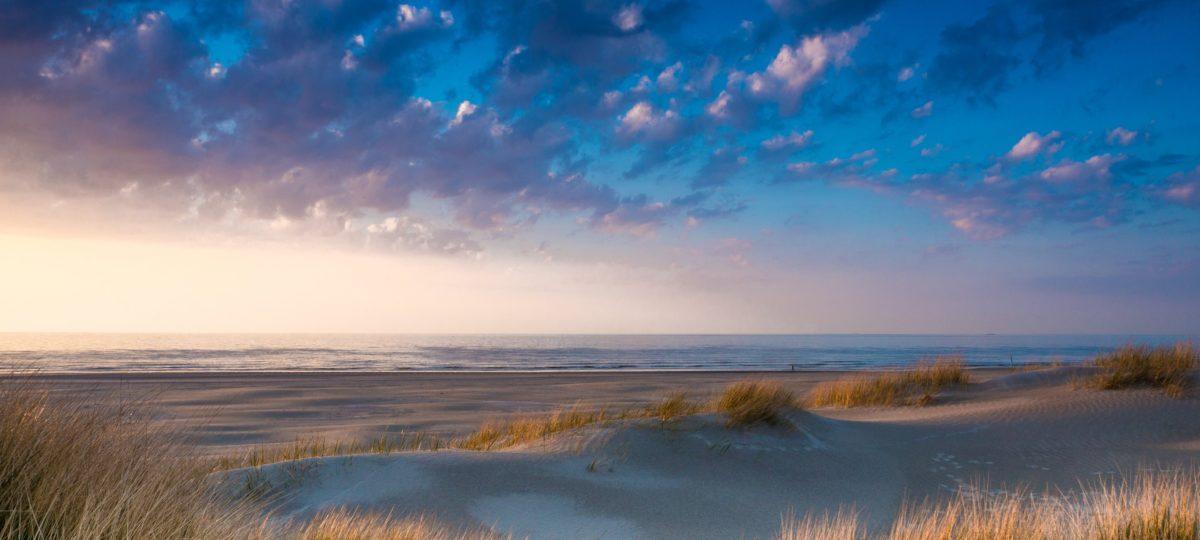 Germanys greenest places
Travel green and enjoy more consciously in Germany
Search by hotel, region, country or activity
General Information on Germany
Germany lies at the very heart of Europe. The Federal Republic of Germany is a statein central western Europeand consists of 16 states. It covers an area of 357,021 square kilometres.
It is the land of Bach and Mendelson, Wagner, and Goethe.
What to experience in Germany
You can visit ancient castles and museums, hike through beautiful green forests or along rivers and try our delicous food, wine and not to forget world's best beer. Destination Germany is a veritable paradise for nature lovers and offers unforgettable experiences in the great outdoors, with plenty of scope both for active pursuits and relaxation. The key marketing focus is on sustainability. In Germany's nature reserves, efforts are made to use land in an environmentally sound and sustainable way, while in national parks the primary focus is on the conservation of ecosystems. Both are ideal places to interact with nature or engage in recreational, educational or research activities.
Green Pearls® recommends green and sustainable hotels when traveling through Germany
By choosing a green hotel you can contribute to sustainable tourism without having to compromise on quality or service. As our climate is changing rapidly, it is evident for everybody that it is high time for a change. Traveling in Germany offers you a a variety of sustainble possibilities to travel consciously and with care for the environment.
Green Pearls has a wide choice of eco hotels, family hotels, ski hotels, sustainable wellness resorts,wellness hotels, city hotelsand green luxury hotels for an unique beach vacation, ski vacationor city trip in Germany.