Okelmann's Heimatliebe & Restaurant
Okelmann´s
Hotel, Restaurant, Café
Warpe 15
27333 Warpe
Telefon: +49 (0)5022 - 512
Website
"natural.true.from the heart" Okelmann's
Description
Café Heimatliebe and Restaurant
"Herbs from our own garden, asparagus from own fields, cheese from the Bunkemühler cheese dairy, meat from the water buffalo farm – you can literally taste our ties with our country and our region! Almost forgotten and the icing on the cake: Annegret's homemade pudding. Mmmmhhh - delicious!"
Highlights
Herbs grown in the restaurant garden
Asparagus from the own fields
Products - very fresh - directly from the field or producer from the region
Homemade cakes and tarts, quiches and soups, organic coffee and sandwich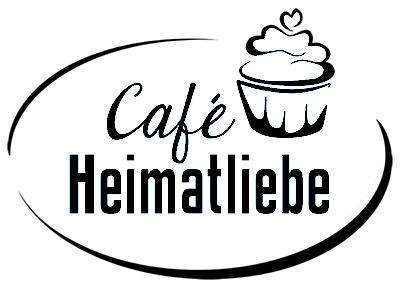 Green Pearls
®
Score for Okelmann's Heimatliebe & Restaurant
Cafe Heimatliebe
Here you can have a cozy and enjoyable breakfast
Whether homemade cakes, cupcakes, cake lollipops, cookies, macarons, quiches, sandwiches, soups, and in addition the finest tea from the company Ronnefeldt from Worpswede or organic coffee specialties from the original "La Cimbali" strainer – you will be spoiled with many delicacies.
Extract from the menu
Warper wedding soup carrot-ginger soup (vegan)
Warper buffalo mozzarella | fresh leaf salads | orange vinaigrette | pomegranate | caramelized cashew seeds – without buffalo mozzarella (vegan)
Large curry sausage from the acorn-fed pig from Langeln (Sieling Farm) | homemade curry sauce | fresh French fries